You might call it magic. Perhaps you call it luck. But in reality it all comes down to this…
(Sound Science + Good Taste)4 × Art 8 = (Great Beer)12


ALWAYS WELCOME
The Lab gives you a window into our super secret brewing process. Grab a pint of fresh Category 12 beer and watch us work while you wait for your growler to be filled.
KEEPING IT LOCAL
We only source the very best ingredients, and all of our brewery equipment is Canadian-made by Specific Mechanical, located less than 1 km away from our brewhouse.
WE CARE TOO MUCH
We brew in small batches, just 30 kegs at a time. This gives us optimum control over our product and allows us to fine tune our recipes, ensuring the best beer.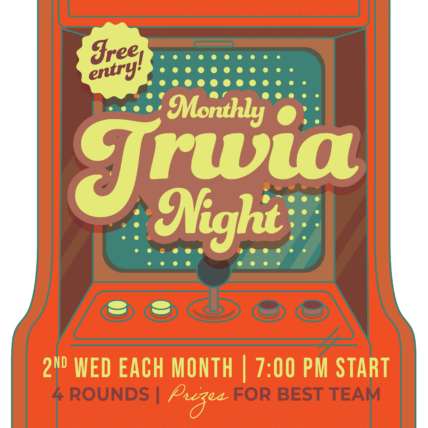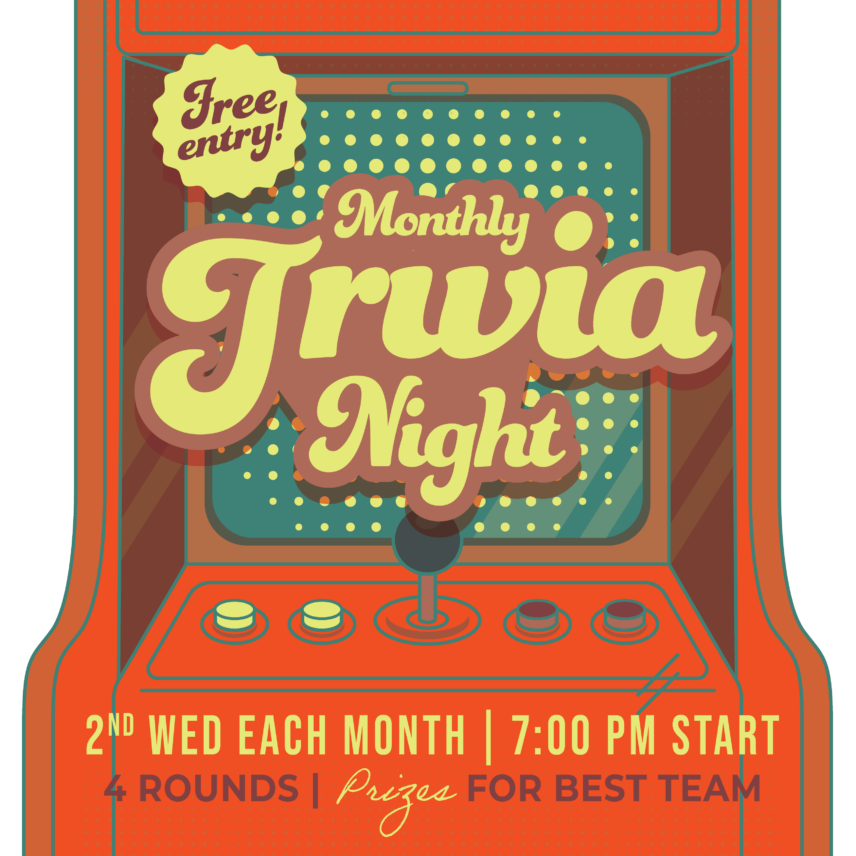 Monthly Trivia Nights
December 13 @ 7 pm
December 13th is our next Trivia Night. Join us for 4 rounds of fun (plus a bonus beer-themed round that is rumoured to contain some Category 12 trivia!).
Trivia nights last 1.5 – 2 hours and feature lots of good-natured banter and prizes!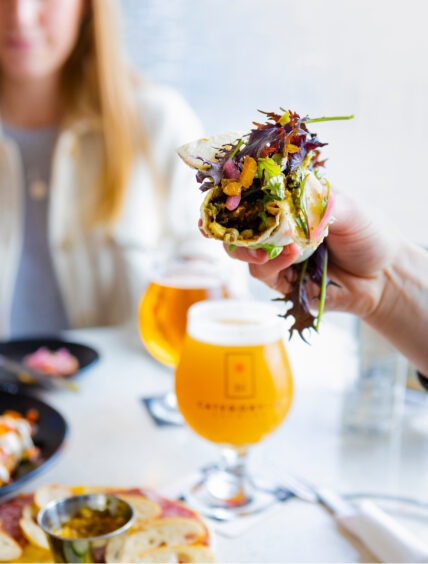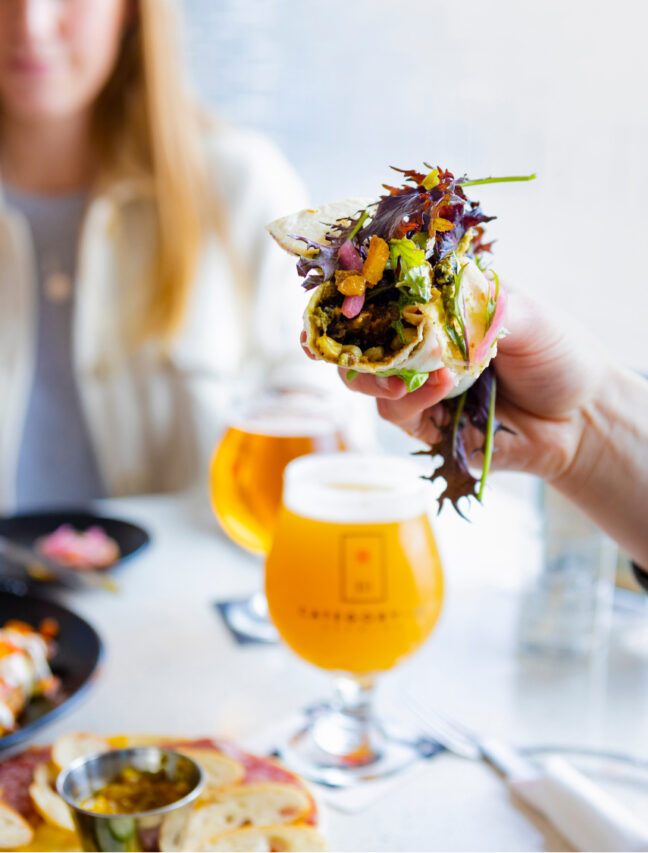 Beer & Delicious Food
Our Bistro is open!
Food always tastes better when you get to eat it with your hands. Our bistro features delicious fare made from scratch with local ingredients by our chef.
Tap Room Fall & Winter Hours
Tuesday – Wednesday: 12 – 7 pm
Thursday – Saturday: 12 – 9 pm
Sunday: 12 – 7 pm
Monday: Closed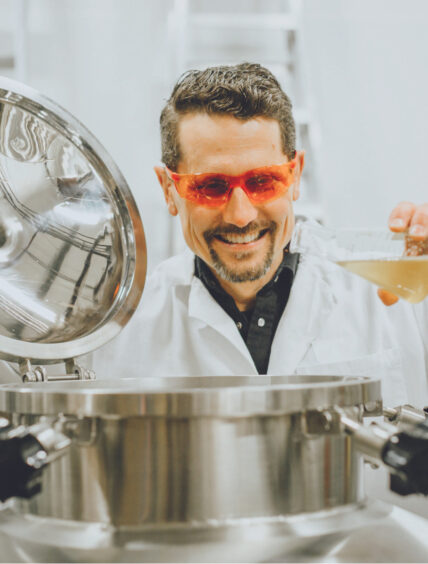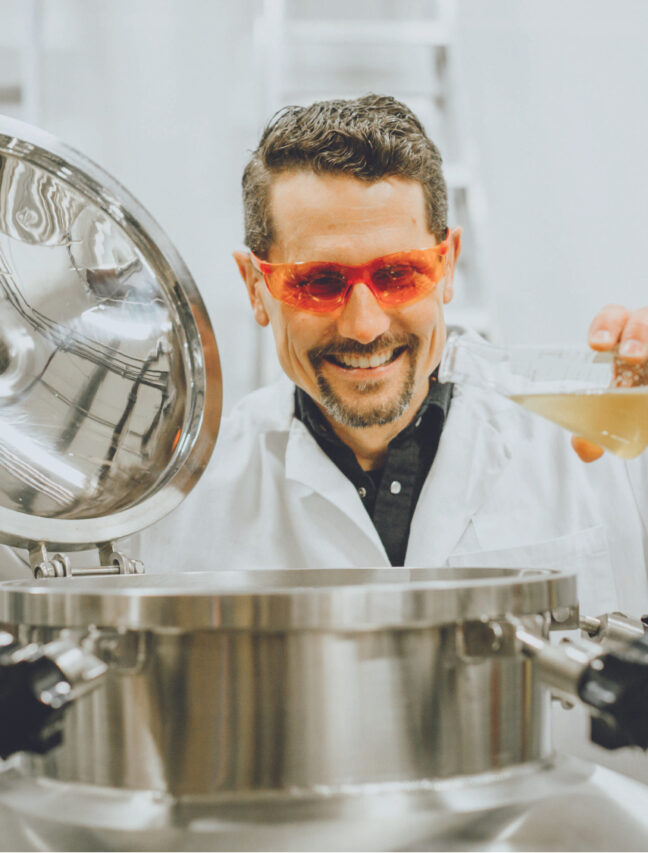 The C12 Story
Creating a consistent Product
There is a fundamental basis of biology and chemistry that guides the fermentation process and enables the creation of consistently great beers.