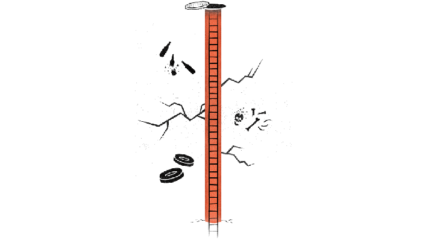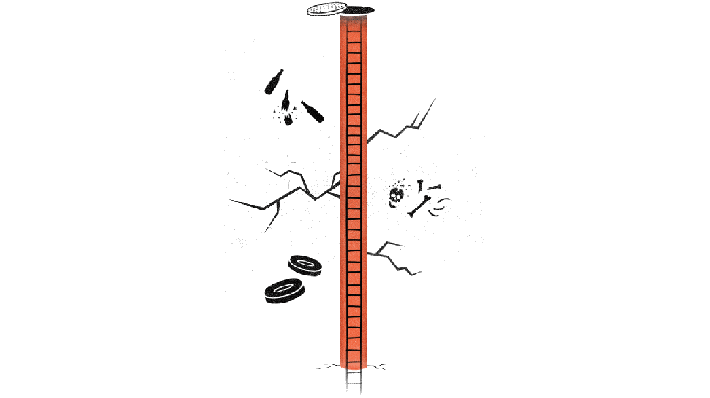 A Chemist's Approach
Beer worth leaving your career for
Category 12's head brewer and founder, Michael Kuzyk, has been brewing beer for more than 25 years and has his doctorate in microbiology and biochemistry from UVic. But all work and no play makes… well, you know the rest. After leading the creation of several world-class research labs, he decided it was time to make his own. C12 is dedicated to the pursuit of exceptional beer.
The C12 Thesis
​We make beers that we like to drink
Bold beers for strong minds. With Michael's continual tinkering, you can expect a continually expanding line of seasonal releases, including those that pay homage to our favourite big Belgians and hoppy Northwestern ales.
​Michael's obsession with great beer, recipe optimization, and meticulous record-keeping practices—honed during his research days—make him a brewer to be reckoned with.
The Future of the Brew
Keep on experimenting
We experiment with a 50 L pilot brew bench that allows us to fine-tune recipes that scale to our 1,500 L production capacity—and we have more than a few on the books. Our brewhouse is proudly made on the Island, just around the corner from the brewery. Specific Mechanical has made over 350 brewing systems over the last 30 years, and ours was the first one they were able to walk over and enjoy in person.
​But good beer doesn't do any good if no one knows about it! Enter Karen Kuzyk, our co-founder, who leads up branding and marketing. Karen will be introducing you to Category 12 beers at your local pubs, liquor stores, and festivals. Watch for her, but be careful as her passion is contagious!