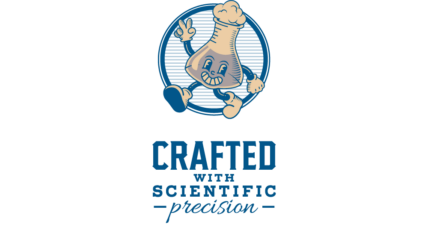 We send every batch of Breakthru off for testing prior to packaging. We use a third-party laboratory that uses the internationally validated R5 Competitive ELISA assay and make the results available to you.
Learn more in our Frequently Asked Questions
To find your results, simply look for the batch number on the bottom of your can and enter it below!